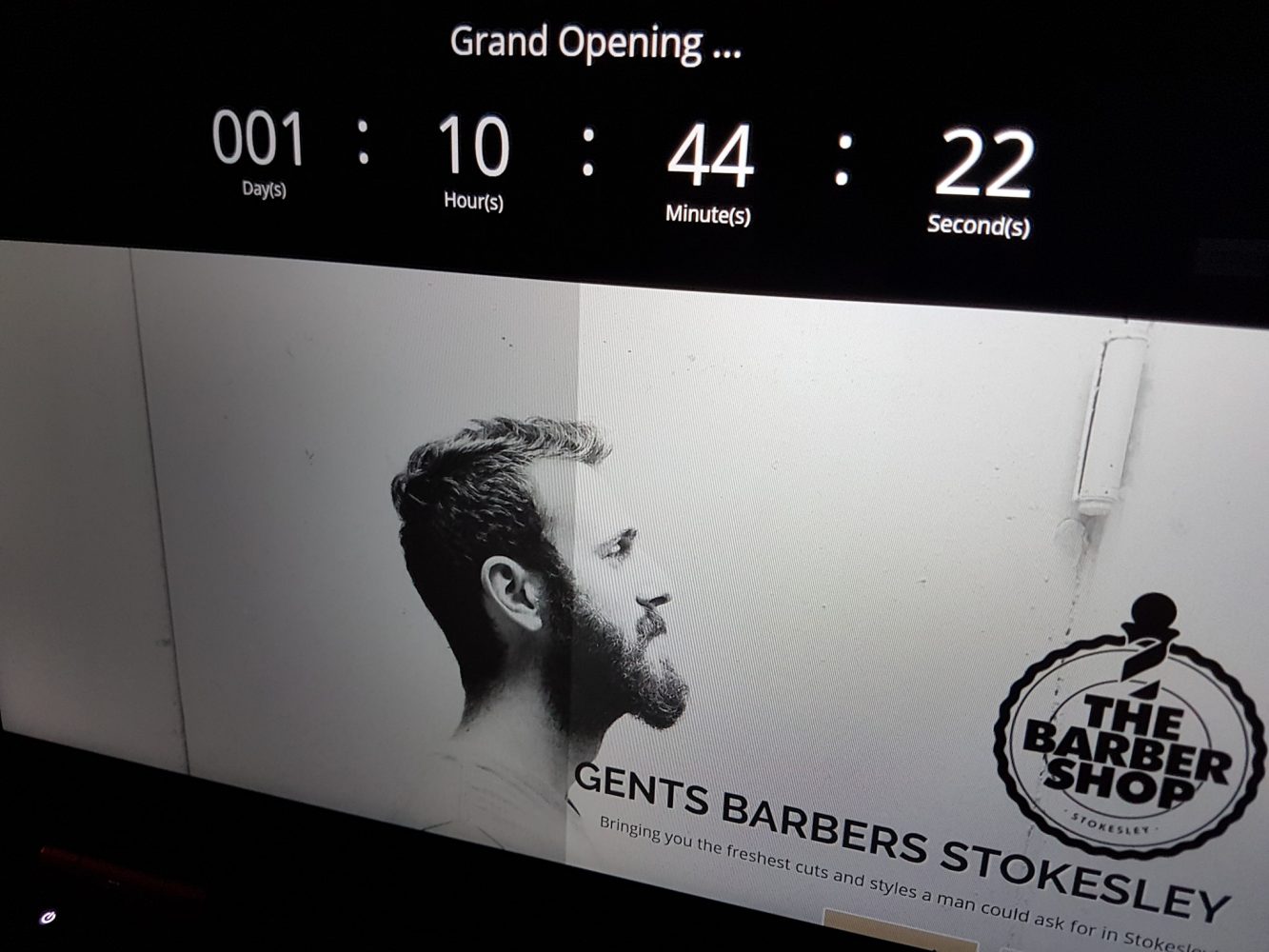 New to Stokesley High Street is 
The Barber Shop Stokesley,
offering a fresh, trendy barbering experience to Stokesley high street. Bringing you the freshest cuts and styles a man could ask for!
The Barber Shop website is a responsive website with a focus on bookings for the new barbers in Stokesley high street. Facebook and Instagram marketing during the launch was a great success.
Web Development, SEO, Social Marketing